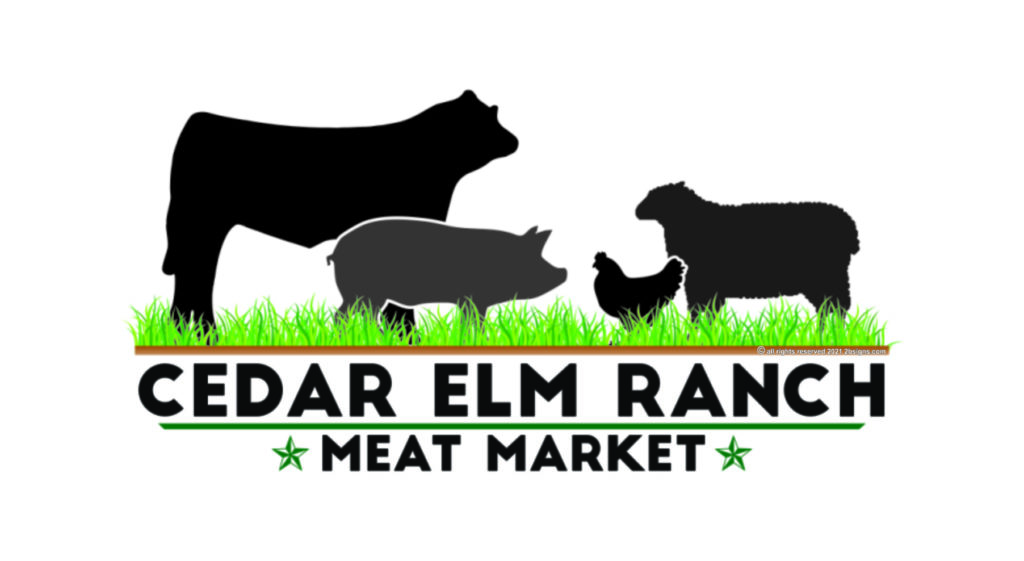 Welcome to Cedar Elm Ranch Meat Market!
Hey y'all my name is Kristen! I am a 4th generation rancher and along with my parents we are your local source for naturally grown lamb, chicken, beef and pork. We use our experience, passion, and knowledge of agriculture to raise the highest quality pasture raised, grass finished livestock. All of our animals are processed at inspected facilities and we offer artisan and traditional cuts that guarantee satisfaction.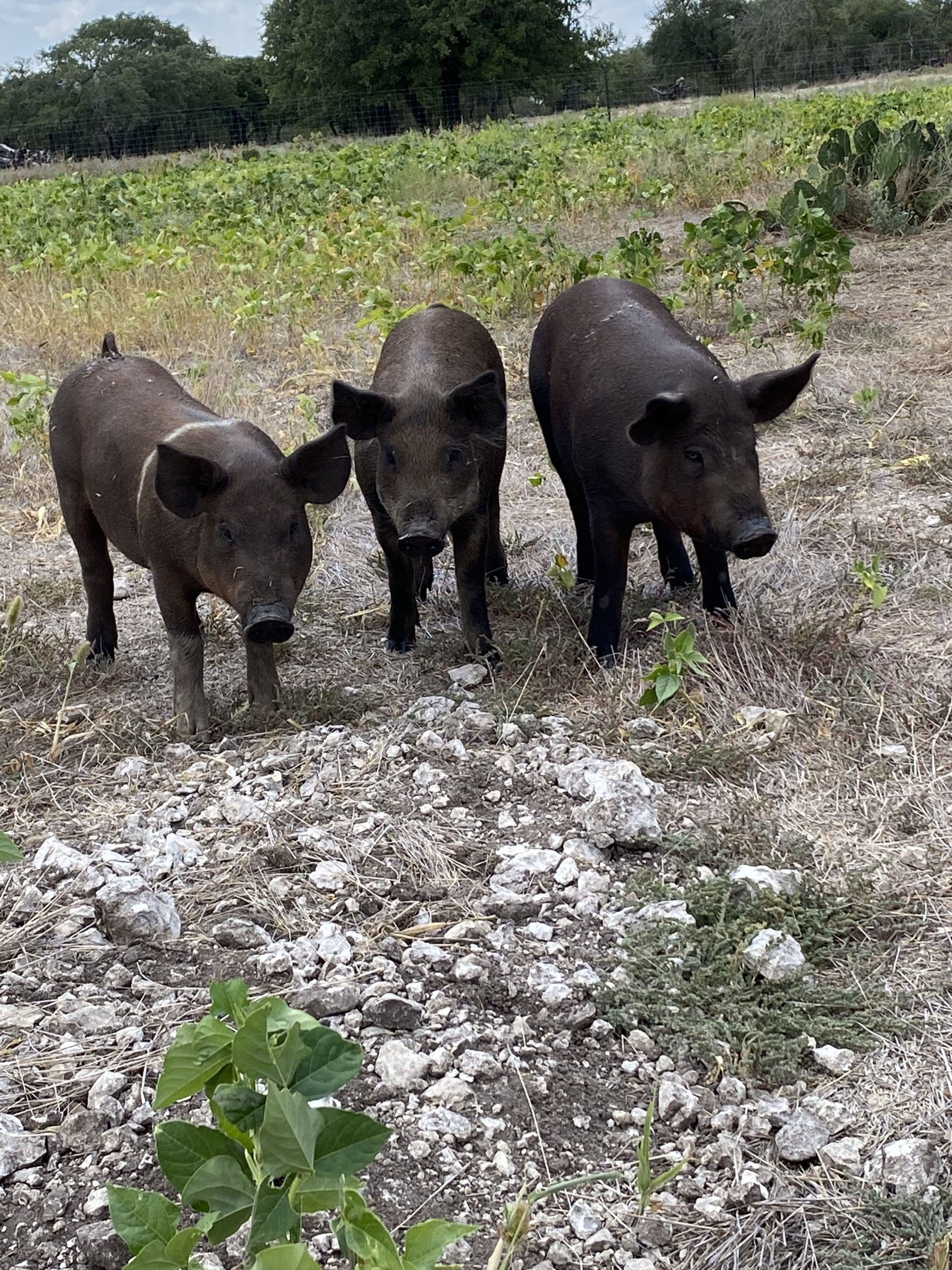 See our available products and specials here!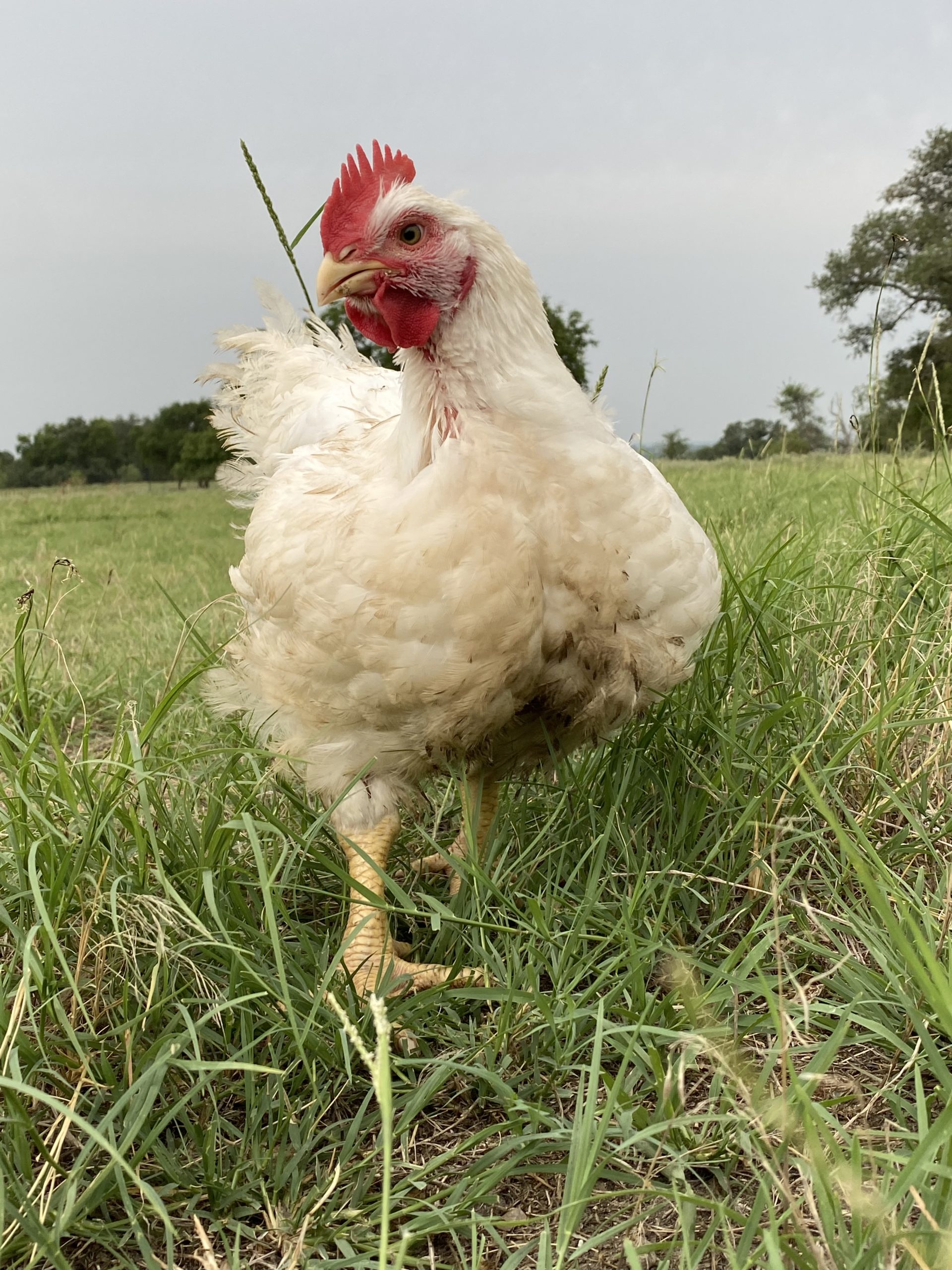 Cedar Elm Ranch Meats
494 Kneese Rd. Fredericksburg Tx. 78624
990 CR 532 Evant Tx. 76525